While we highly anticipate the revival of Nickelodeon's classic sitcom 'Icarly' and Marvel's latest series LOKI coming to Disney+ on June 9th, Here on this list are 20 movies, shows coming to our screens in June 2021.
DISCLAIMER; This list is arranged in no particular order.
I suggest you take screenshots.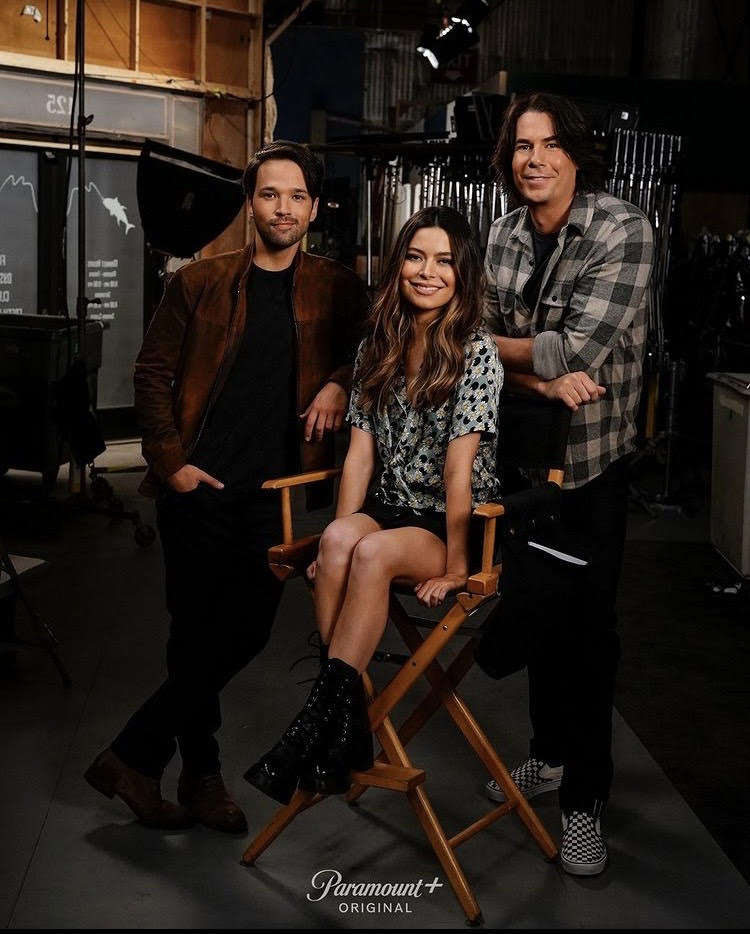 Icarly paramount+ June 17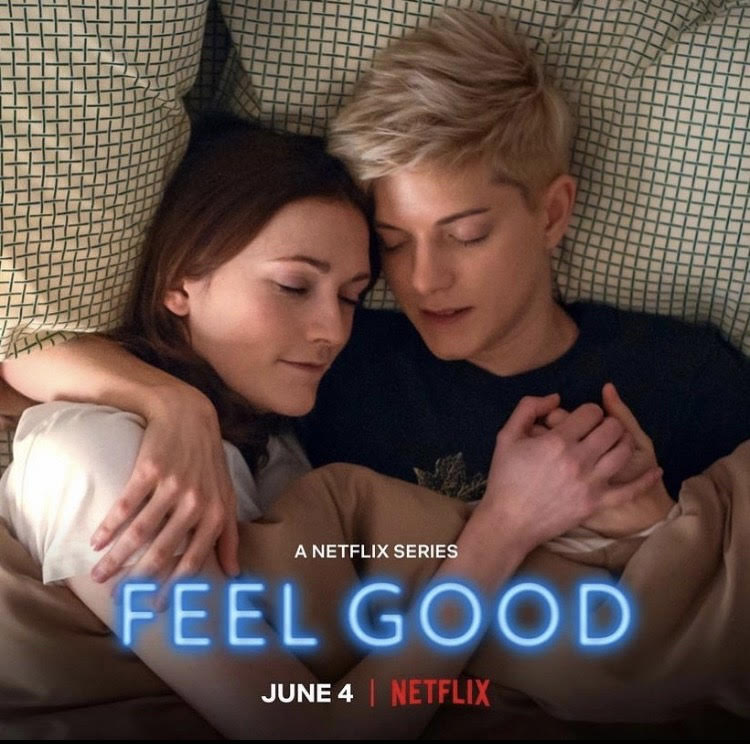 Feel good Season 2 Netflix June 4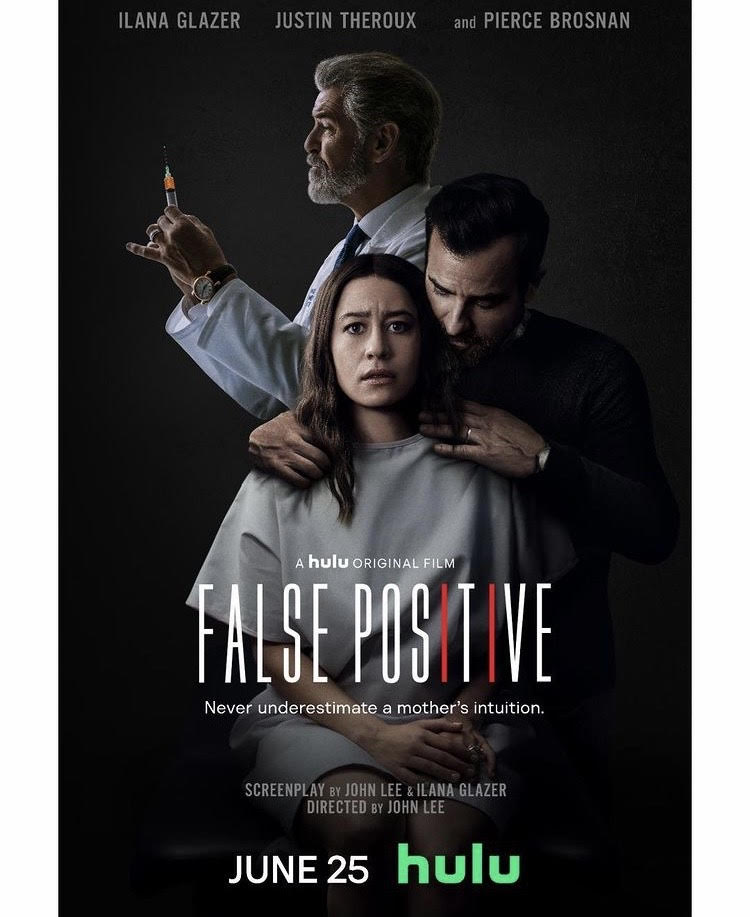 Fake positive Hulu June 25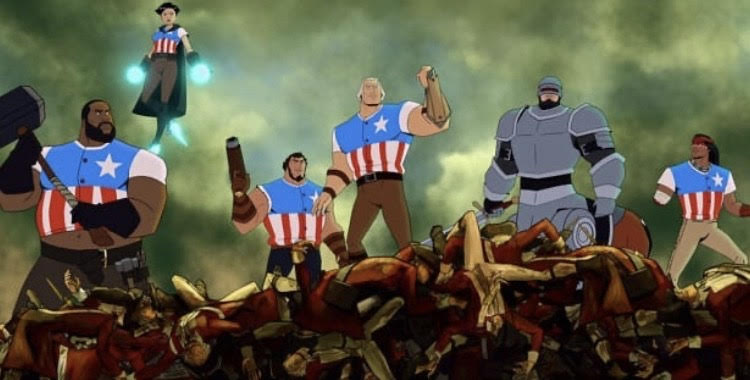 America the motion picture Netflix June 30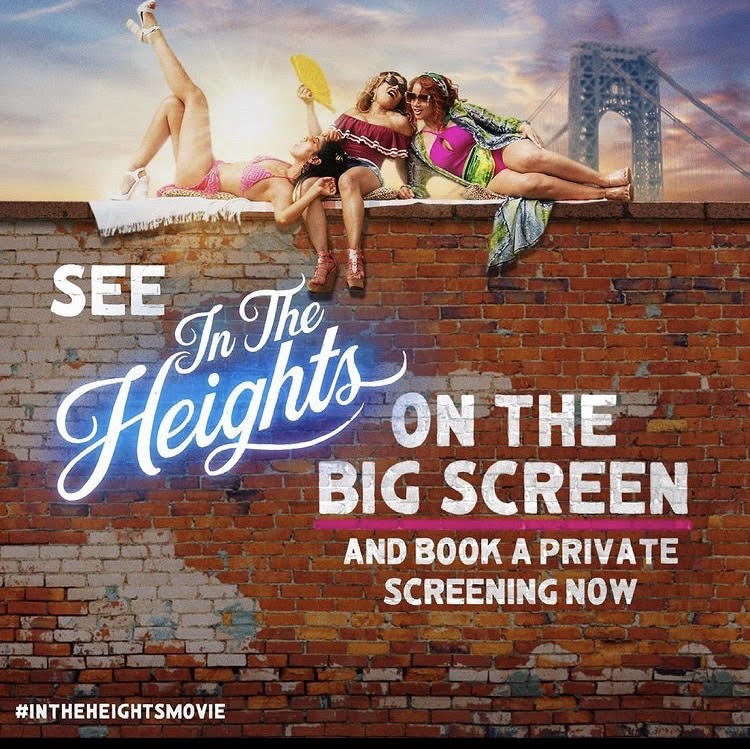 In the heights HBO MAX June 11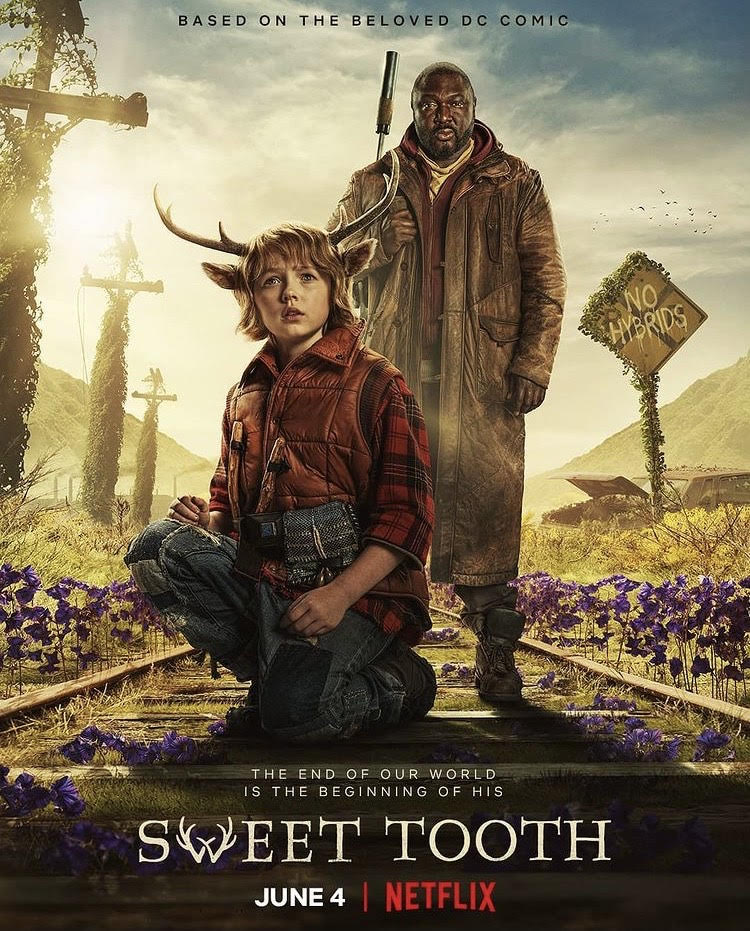 Sweet tooth Netflix June 4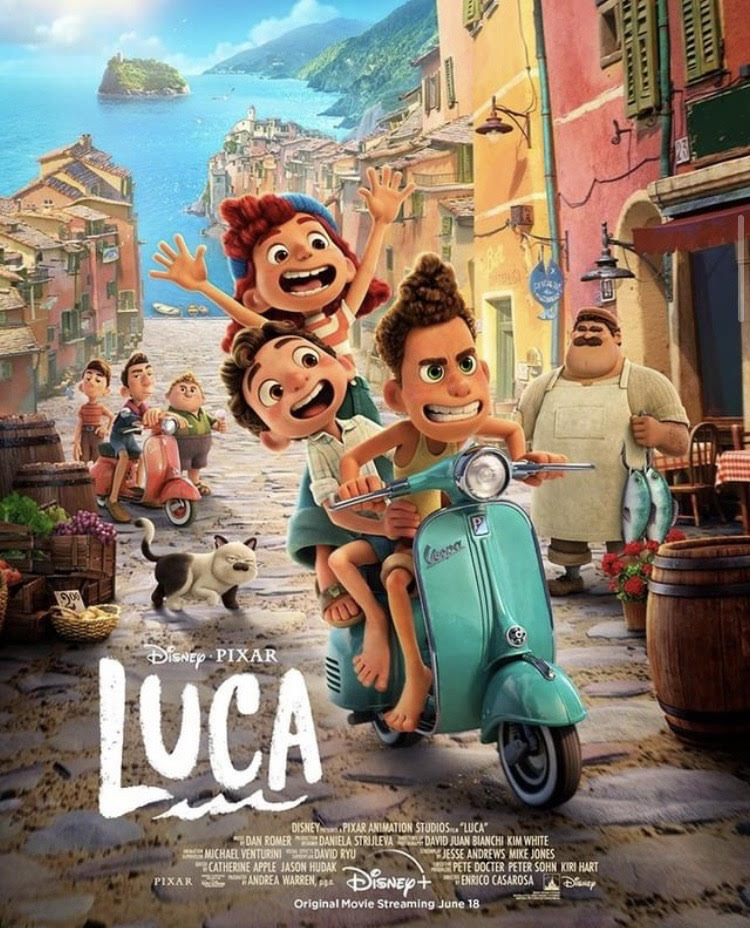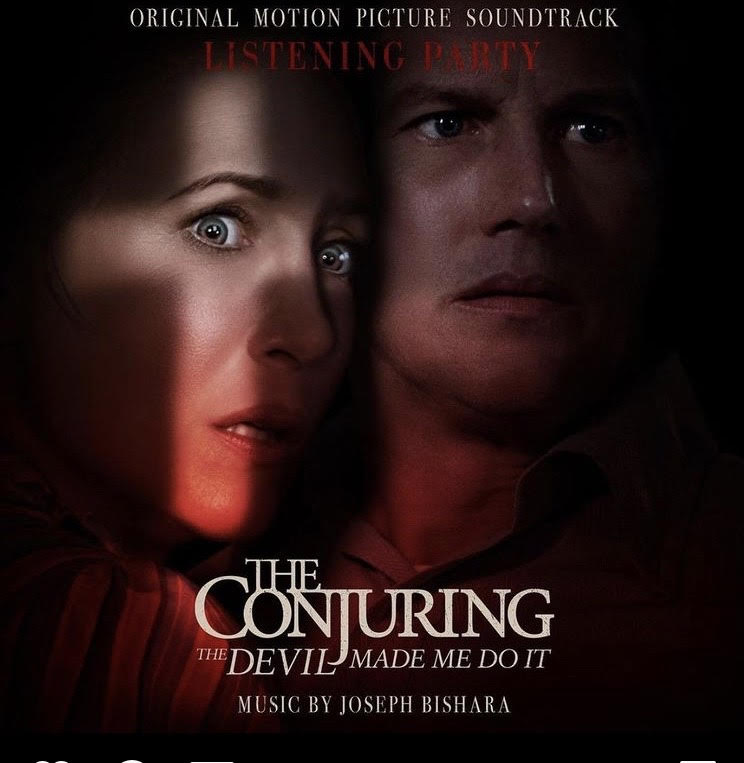 The Conjuring: The devil made me do it HBO MAX June 4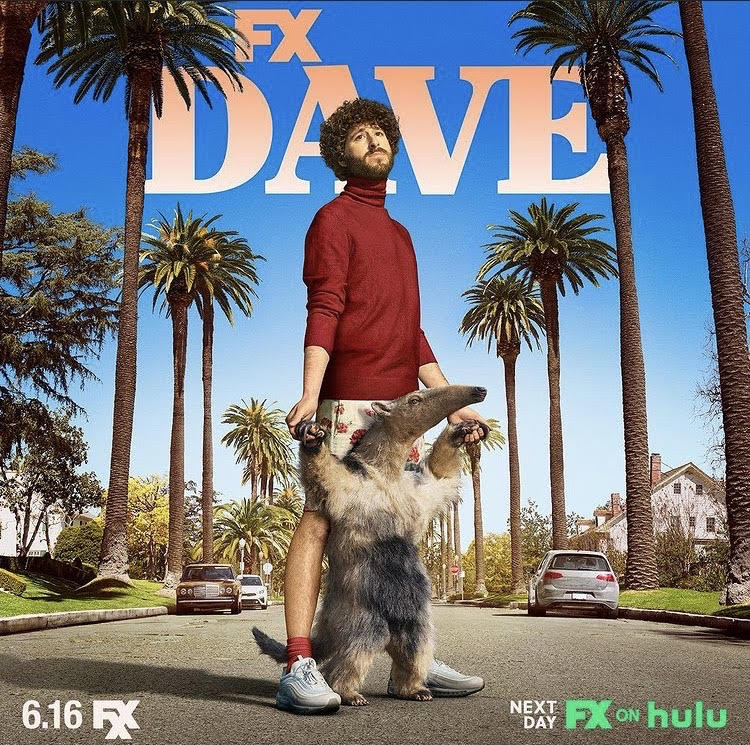 Dave Season 2 Disney+, ABC June 16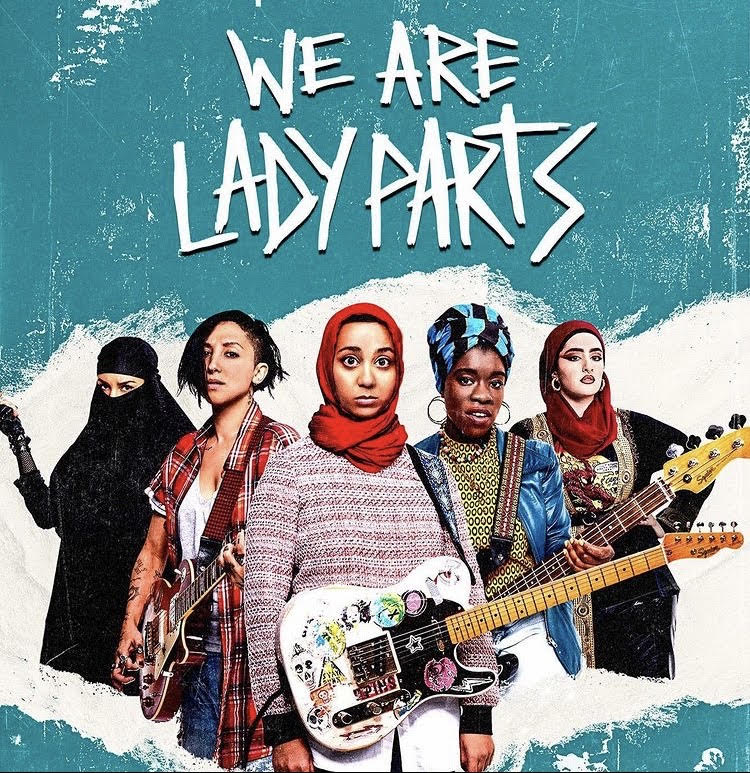 We are lady parts Peacock June 3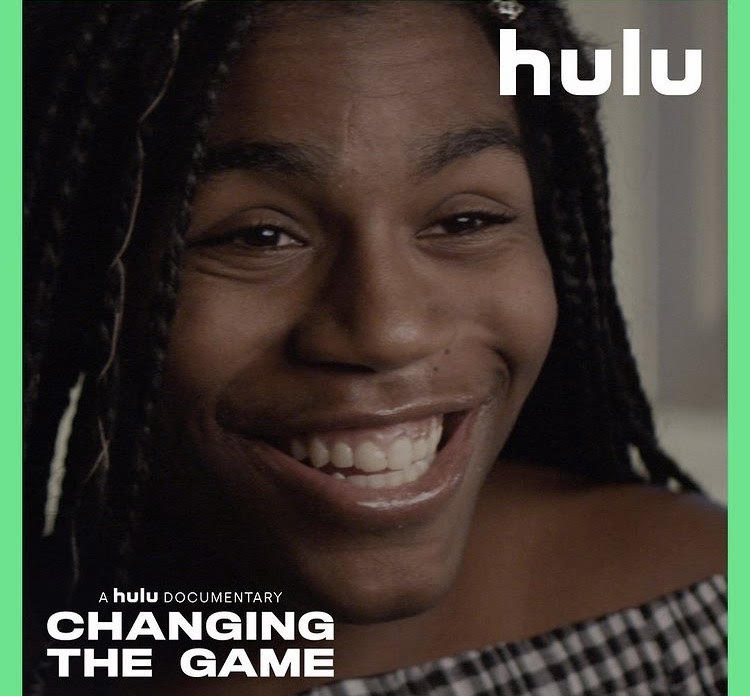 Changing the game Hulu June 1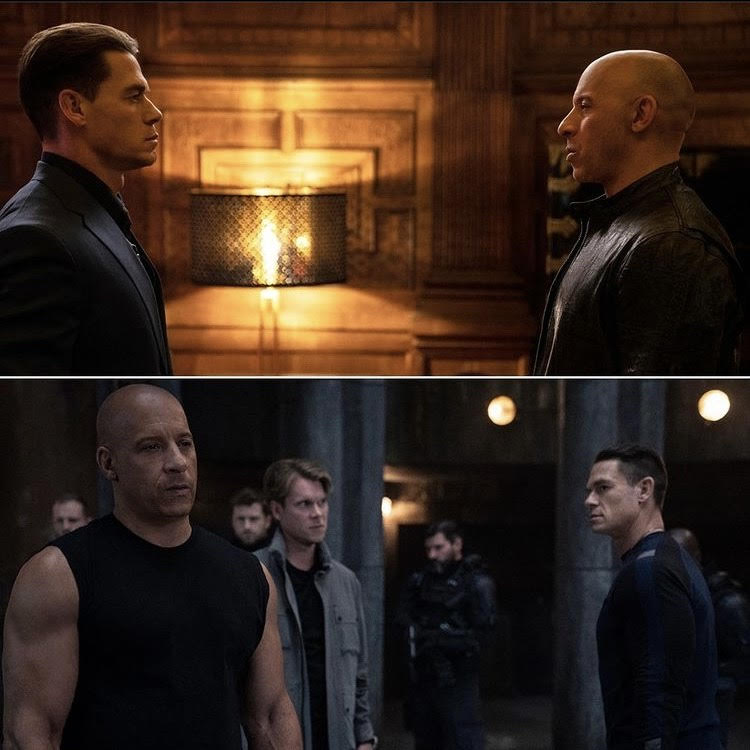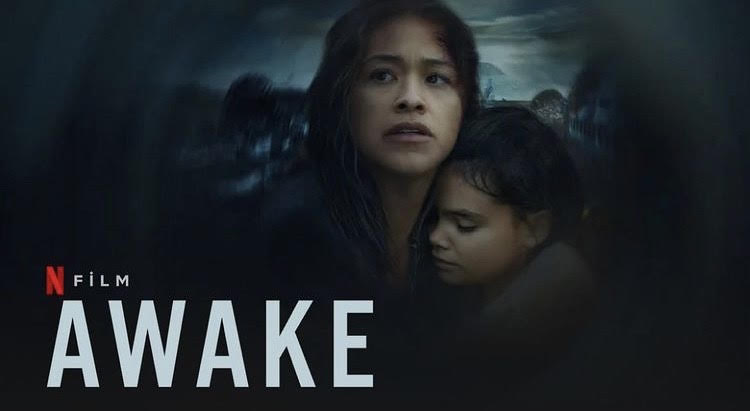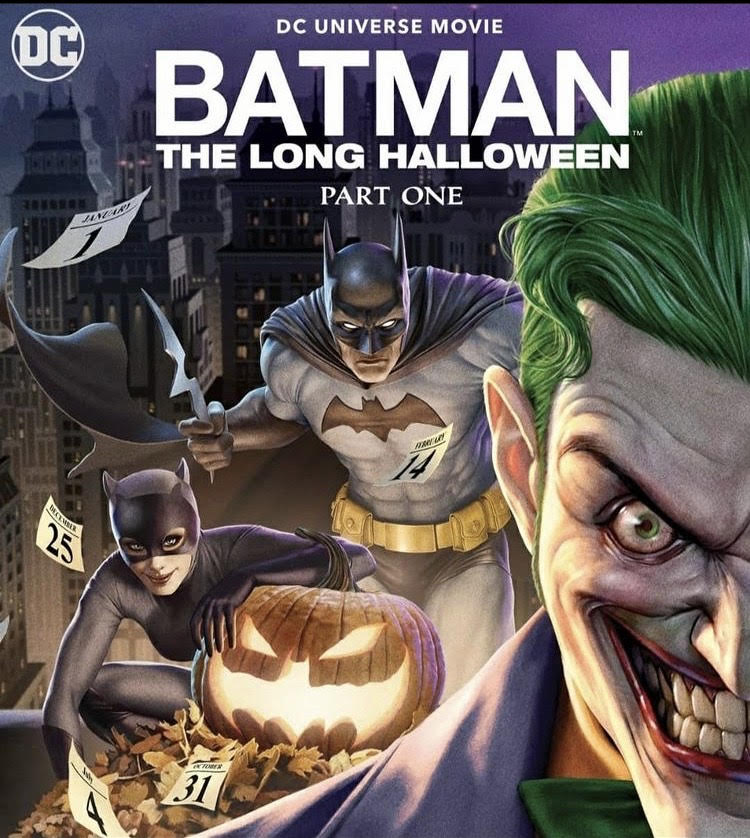 Batman; The long Halloween June 22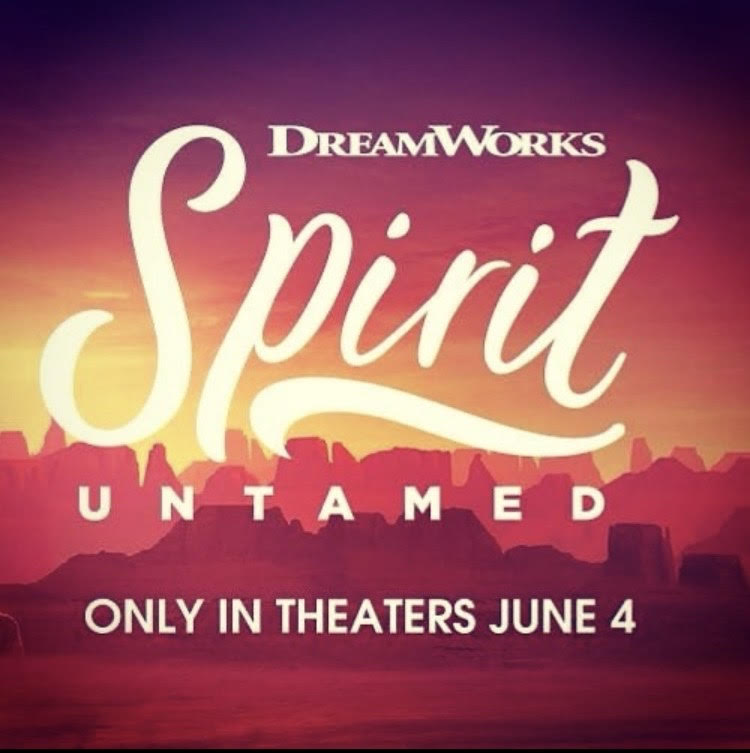 Spirit Untamed Dreamworks June 4
Infinite paramount+ June 10
Love Victor season 2 Hulu June 11
LOKI Disney+ June 9
Fatherhood June 18
Wish Dragon June 11
Dancing Queens June 3
That's it! I hope you took screenshots. Which movie/show on the list are you most excited about? For me it's LOKI.
—–
Call me Israel.
Film & Music Critic.
Aspiring Author and Filmmaker
Who's studying Fisheries & Aquatic Biology in College
Follow me on Instagram
@israel_olorunnisola
——
Pulse Contributors is an initiative to highlight diverse journalistic voices. Pulse Contributors do not represent the company Pulse and contribute on their own behalf.