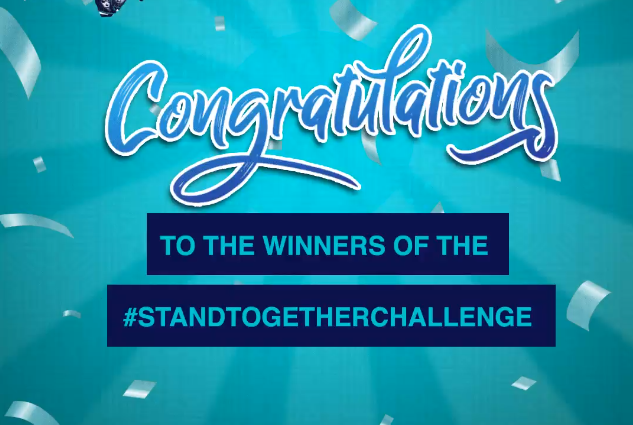 Through March 1st to April 31st, ONE challenged people to share a video on Twitter of their special dance moves to a verse of the #StandTogether song for a chance to win a celebrity shootout and special gifts from ONE.
The challenge recorded entries from dancers across Africa in solidarity for African unity and responsible action towards curbing the spread of COVID-19.
The Stand Together song which was produced by Cobhams Asuquo and released in July 2020 calls Africans to take a stand against COVID-19, and features ten musicians from across Africa; 2Baba, Ahmed Soultan, Ben Pol, Teni, Yemi Alade, Amanda Black, Stanley Enow, Gigi La Mayne, Prodigio and Betty G.
*This is a featured post.