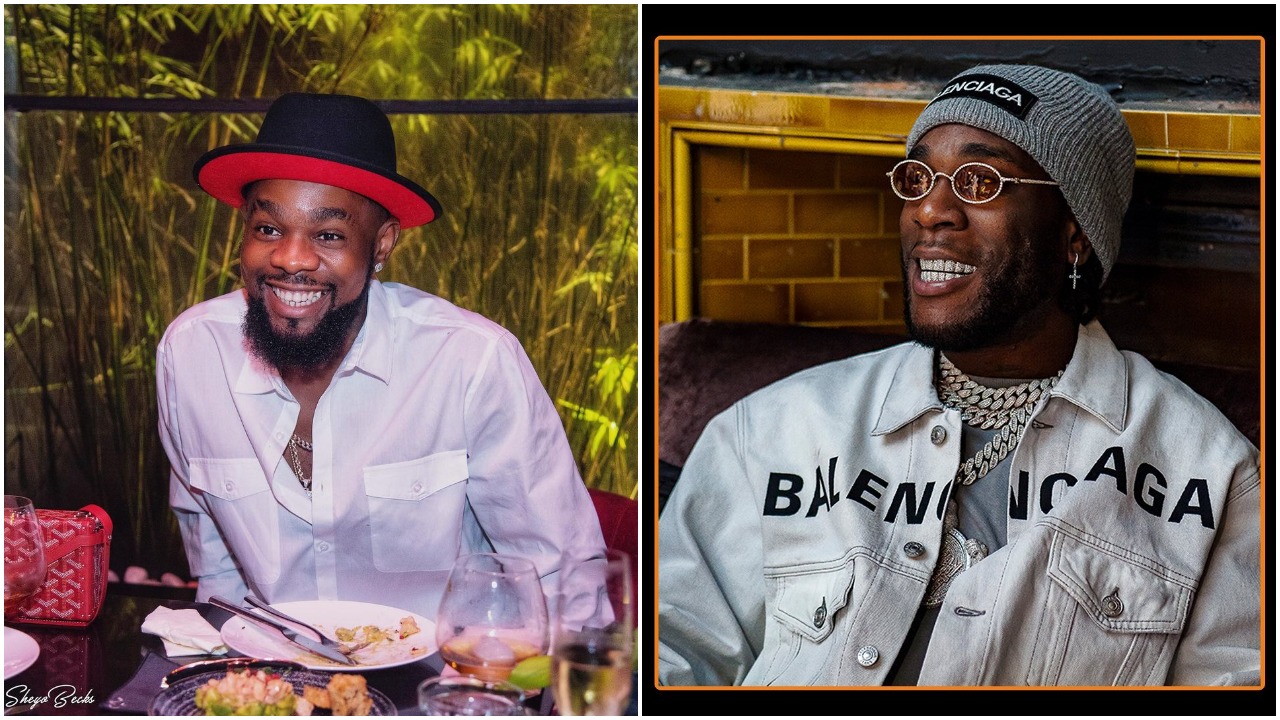 On Sunday, May 30, 2021, Patoranking took to his Instagram Stories where he shared the video of Burna Boy turning with him at a nightclub.
In the video, the Grammys award-winning singer is seen gifting Patoranking the stacks of cash.
Dressed in a white T-shirt and face cap, the birthday boy received the cash from the Burna Boy.
They hugged each other after, with Burna Boy whispering into Patoranking's ear, with Mastercraft's 'Hallelu' playing in the background.
Patoranking had celebrated his 31st birthday a few days earlier.