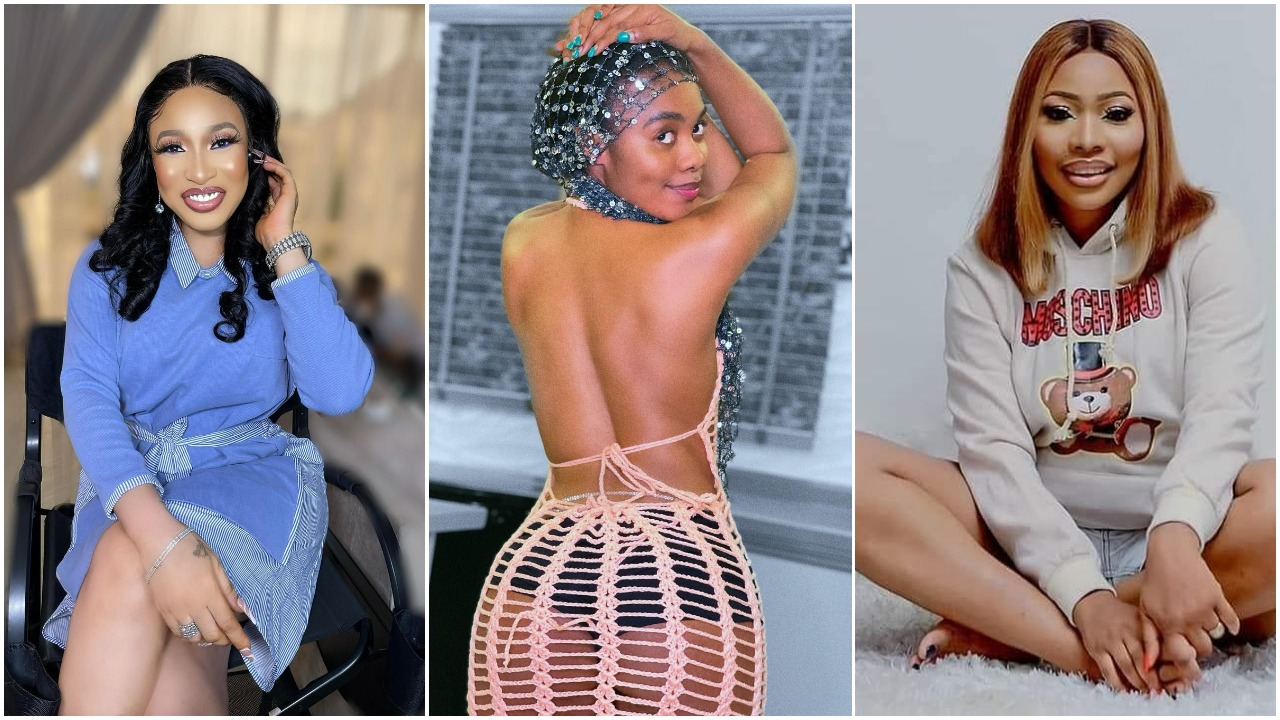 The popular Instagram influencer had taken to her Instagram Stories where she wrote about a certain person who had threatened to go to court but chickened out.
In a series of posts shared via her Instagram page on Friday, December 17, 2021, the actress alleged that Janemena's husband is impotent.
"Ahhhhh be ready oooo! Let no body try tell me to leave her husband out of this! Cos huncle kata hansious said it himself! That the man is impo!" she captioned one of the posts.
She also demanded that Dikeh tendered an unreserved apology online and pay N500M for damages.