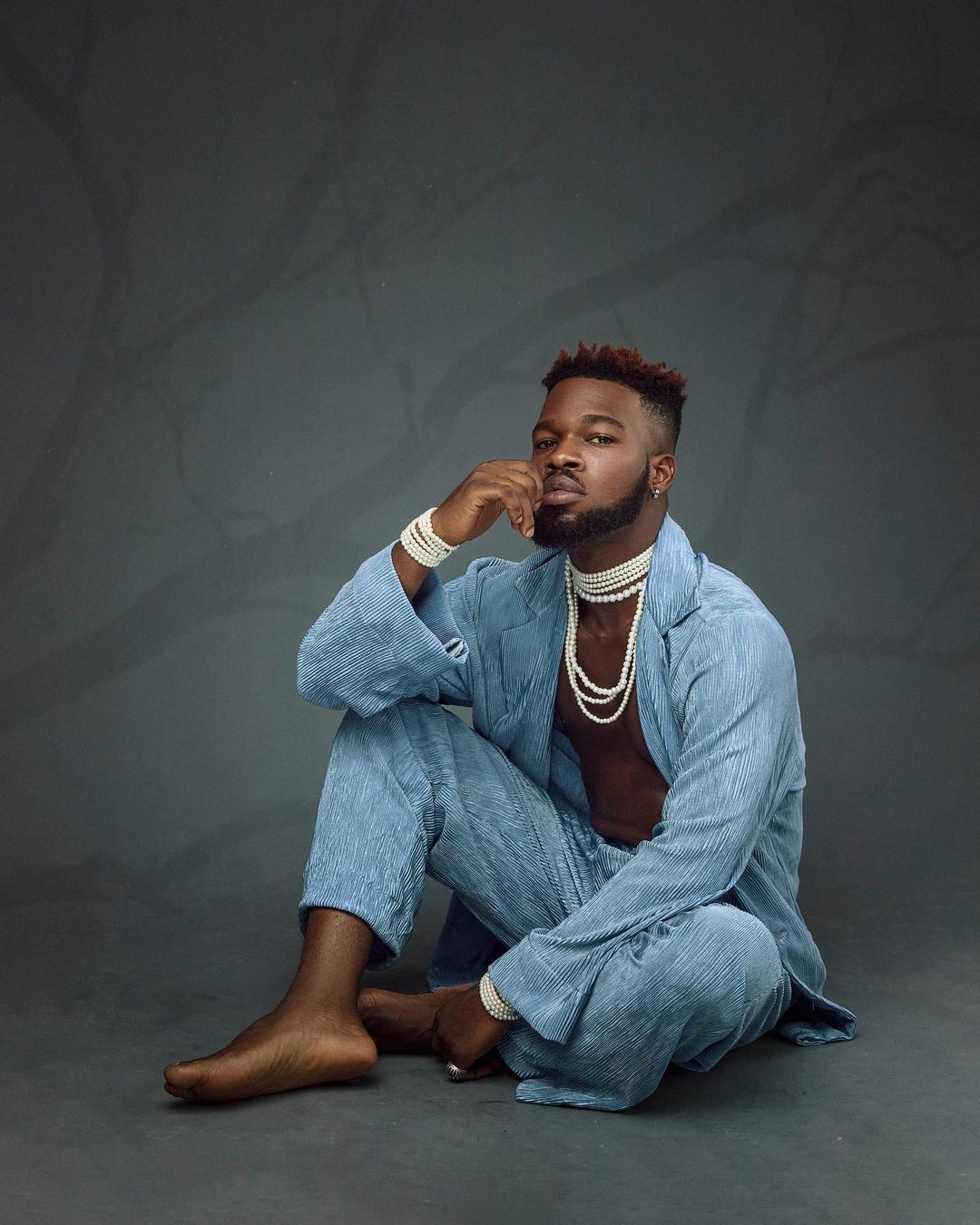 The year's list reflects the popularity of original content produced by Nigerian content creators.
YouTube has unveiled its annual list of leading Nigerian content channels on its platform and it appears to be a impressive year for skit comedy creators.
This year, Erem Emeka Nehemiah's HouseOfAjebo tops the list for its hilarious animated skits, followed closely by comedian Broda Shaggi's channel.
ALSO READ: Surreal16 Collective roll out line up for film festival
The selection of the top trending videos on YouTube for 2021 is based on a list of guidelines and considerations that goes beyond the highest number of views as would be expected. The list according to YouTube, is selected based on engagement as well as shares and likes.
Here is the full list:
HouseOfAjebo
Official BRODA SHAGGI
ApataTV+
Bakori TV
Lightweight Entertainment
Mr Macaroni
Taaooma's Cabin
Saira Movies
Yorubaplus
BrainJotter Comedian