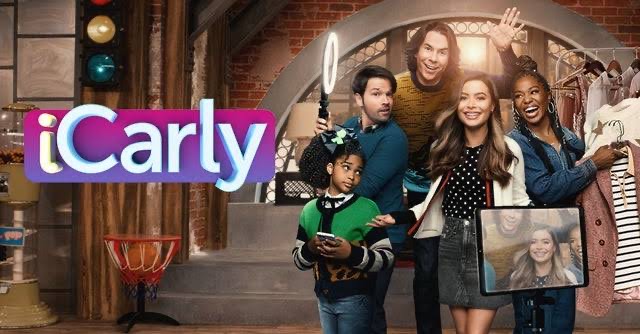 also created the original iCarly series for Nickelodeon, including Drake & Josh, Sam & Cat and several other titles until his dismissal for Alleged misconduct. The kid-centered comedy series spanned six seasons, from 2007 to 2012, before its exciting yet sad ending.
The reboot for iCarly recreated some of the nostalgia of the 2000s back on our screens. However, as the show evolved, it has drawn in new audiences as the cast deals with more modern and adult problems that Gen-Zs definitely now relates to.
After the announcement of a second season, another cause for anticipation is the appearance of Josh Peck. People revealed that Josh Peck is set to guest star on the Paramount+ iCarly reboot. So it seems like fans will finally be able to see just the former Drake & Josh star back in his element after all these years.
Peck has, in the meantime, starred in other roles such as Ice Age, Marvel's Captain America: Civil War and more. Also, the now 35-year-old actor has developed a successful internet career as a content creator.
For season 2, Josh Peck will play Carly's feisty manager Paul, who gets under Freddie's skin when his new managing methods interfere with their group's dynamics. Carly will employ her famous compromising skills with, as expected, hilarious results.
While season 2 is yet to receive an official release date yet, Peck discussed with People what it was like to reunite with his former co-star: "Miranda is a good friend of mine, and when they announced the new iCarly, we chatted about finding something fun for me to play. Being on the iCarly set after all these years feels very full circle and I love getting to work with Miranda, Nathan [Kress] and Jerry [Trainor] again. I'm excited to be able to be a part of what they're creating".