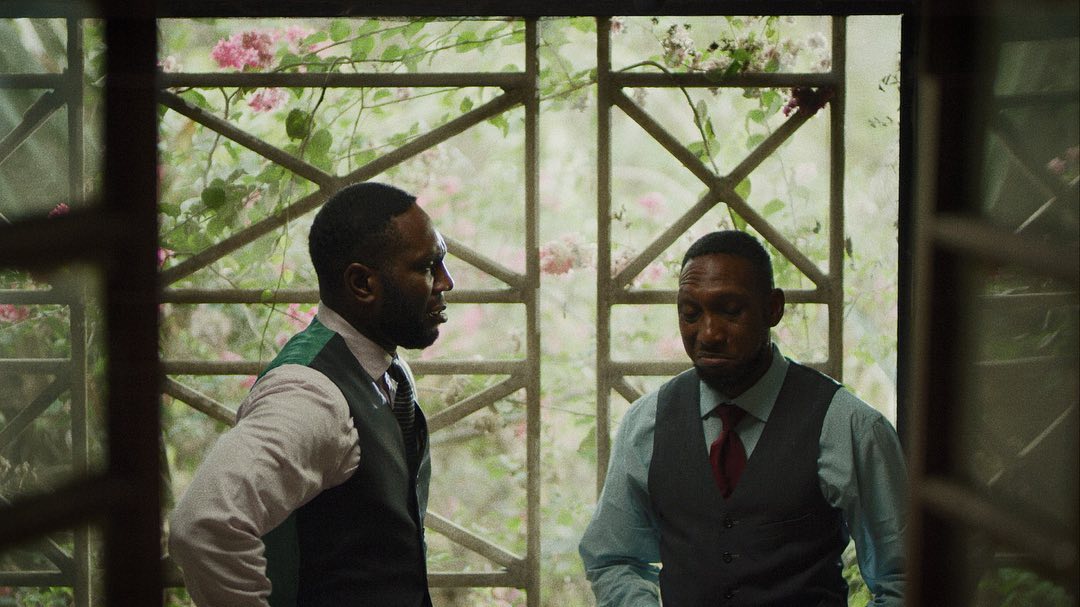 According to co-director, Abba T. Makama, the critically acclaimed anthology film will evolve into a series as there are a number of stories yet to be explored

Makama made the revelation at the just concluded Surreal 16 film festival where the film made its third Nigerian debut following AFRIFF.

"We came up with six stories at first but then after the six stories, it didn't work so we decided to come up with three new stories and just focus on each person telling one juju story," Makama shared.

When asked if he discarded the six stories, he replied "throw away is a strong word we put it in a storage because we still plan to visit the world of Juju so watch out for Juju Stories: The Series."

Revealing how the idea of the anthology film came to be, the filmmaker shared that it was a combination of four years of archived stories shared through group texts.

The three-part anthology film directed by Makama, CJ Obasi and Michael Omonua, explores the concept of juju (dark magic).

In October, 'Juju Stories' premiered to critical acclaim in 12 African countries excluding Nigeria. According to the film's producers, plans are underway for a Nigerian theatrical release following its successful festival debuts.

'Juju Stories' stars Timini Egbuson, Belinda Agedah Yanga, Paul Utomi, Adebukola Oladipupo, Nengi Adoki and more.