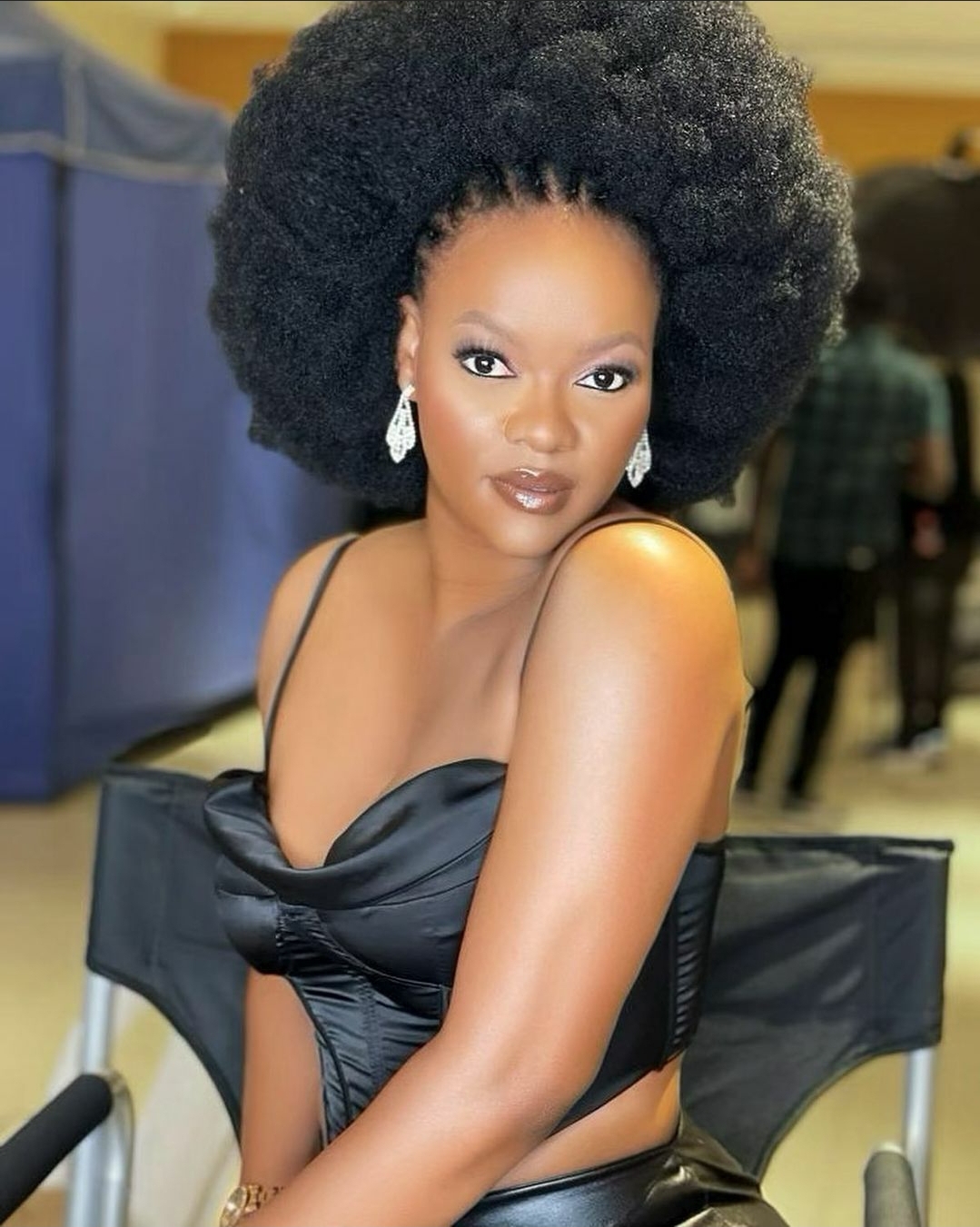 The actress is set to play the young version of the iconic activist alongside Joke Silva who plays the older version.
Since kicking off production for the biopic a few weeks ago, Austen-Peters has kept fans updated with details including locations and cast members.
The biopic will centre on Ransome Kuti's early life and rise to historic acclaim as a renowned activist who fought tirelessly for the downtrodden.
Speaking on the role, Kehinde Bankole shared in an interview with Vanguard:
"Playing this role is a message to awaken a part of me that I always try to suppress, In many ways than one, my personality traits and character is similar to what the visionary chief Funmilayo Ransome Kuti stood for during her lifetime. I detest injustice and corruption and this is indeed a deep and very personal call to me to do more in my fight for the underprivileged and to continue to speak up.
"Playing this role would educate the younger generation about heroines like Funmilayo Ransome Kuti and fulfilling their life dreams and purposes."
Bankole is also set to star alongside Omowunmi Dada, Jide Kosoko, Ibrahim Suleiman, Adunni Ade, Patrick Diabuah and Shawn Faqua. The biopic is expected to debut sometime in 2022.