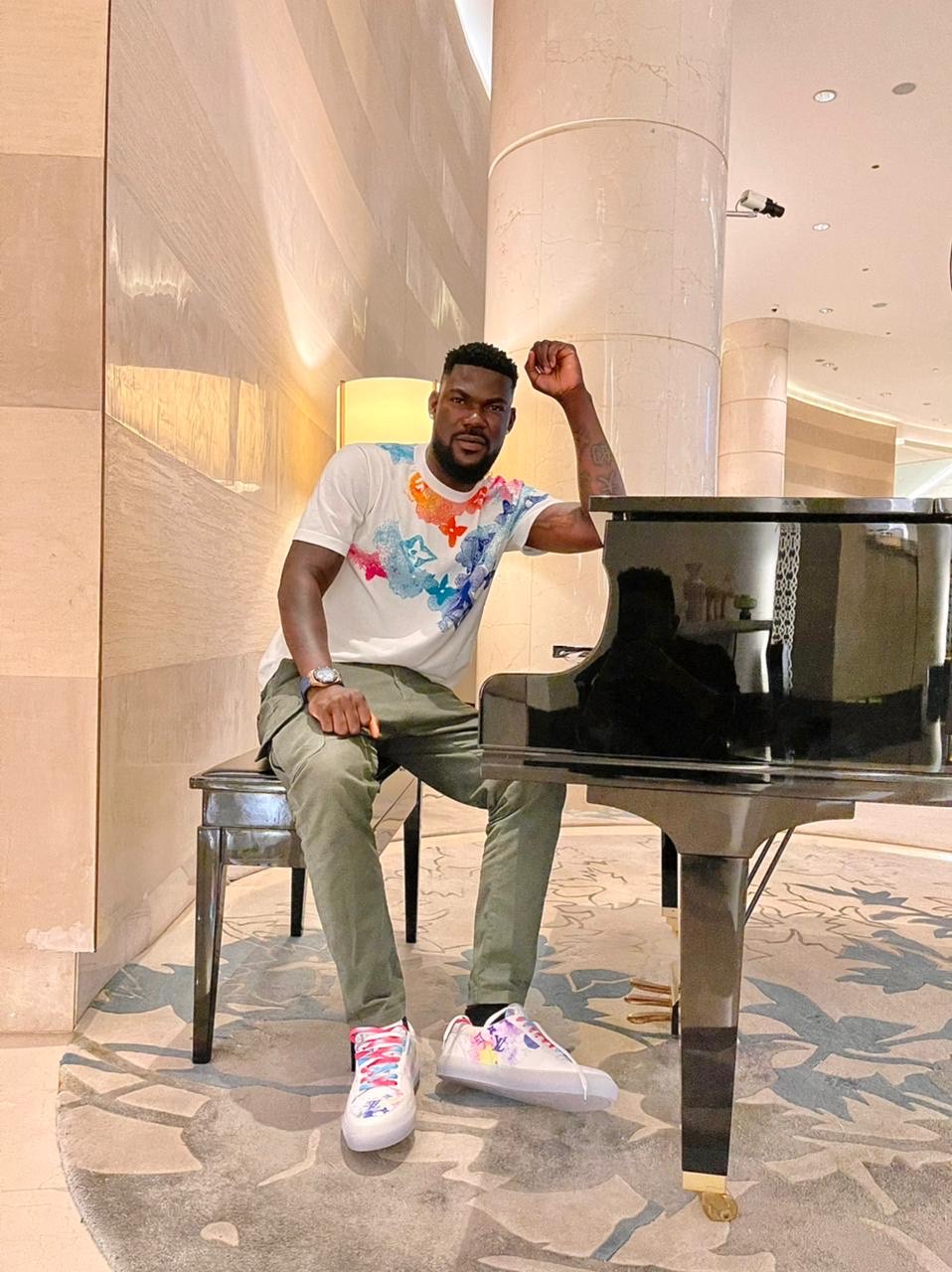 His sound is a fusion of classic Hip-Hop and RnB with an influence of Afro Beats is displayed on his new project which sees L-Easy taking the back seat from the mic and instead taking a role of project producer, bringing an array of amazing/potent artist who all hail from his home town Port Harcourt, that has seen countless stars born from the region.
The debut project is a musical showcase of range, sonic fusion, and putting together different sonic soundscapes to create a diversified body of work. It beautifully blends an array of artists with different sounds all adding a layer of musical genius to each track.
L-Easy hopes, with the project, "When people listen to these records, they would not hear countries or religion or race but the universal language, so when they vibe to the songs from America to Jamaica and the motherland, they'll vibe together with one voice, if that is achieved then his dream would have come true."
You can stream the EP HERE.