Nigerian singer, Tems dropped a cover of John Legend's "Ordinary People" as part of Apple Music's Juneteenth celebrations.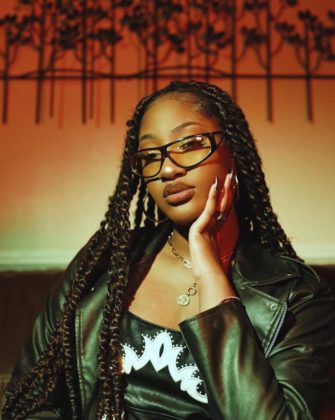 Tems announced this cover via her Twitter page on Friday, the 4th of June 2021. She revealed that she rarely does covers but it was an honor to work on the cover of John Legend's iconic track "Ordinary People" with Apple Music. The singer wrote;
As a special for Juneteenth, @AppleMusic asked me to do a cover of the iconic song "Ordinary people" by @johnlegend. I rarely do covers, so this one was definitely an honour. Here's Ordinary people🕊️
READ ALSO: Tems' Management Debunks Rumour About "No Royalty" for "Essence"
The Juneteenth celebration is also known as Freedom Day or Liberation Day. It is the celebration of the emancipation of those who had been enslaved in the United States. Speaking to Apple Music, Tems revealed that she heard about it for the first time in 2020;
I'm sure it has always been a huge moment, but living in Nigeria, I felt like there was an added awareness last year with all the things that went on in the world. Freedom is important both as individuals and also as a people; learning there was a day that marked the freedom of Black people in the US shows how far we've come and also points to the work still to be done.