Nessy Bee kicks of this week on a very high note with the release of this masterpiece project, 21 Hours featuring Idowest, Yovi and Jerry Joos.
Perfection might be impossible but this piece of work is near perfection.
He's gradually winning the hearts of music lovers and critics as this jam currently enjoys heavy rotation on major radio and DJ playlists across the country.
The crisp video was shot in Lagos , Nigeria.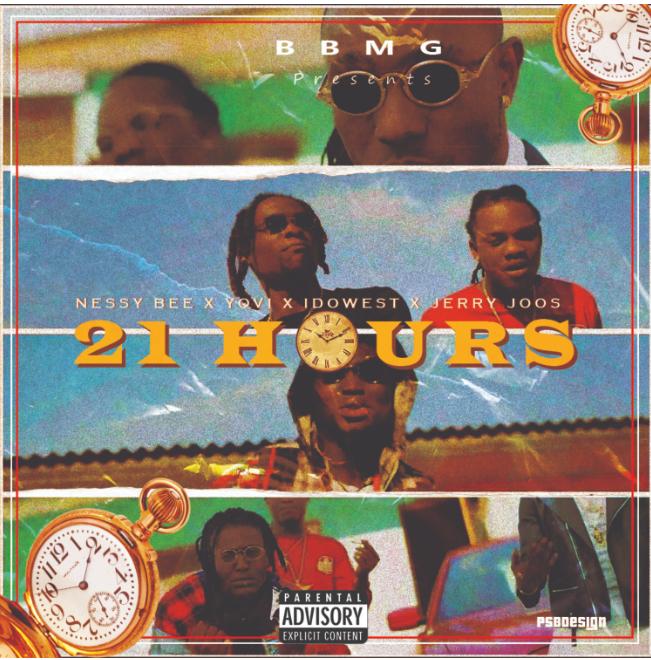 ARTISTE : Nessybee
SONG TITLE : 21 HOURS
RUNNING TIME : 3 Minutes 47 seconds
FEATURING : Yovi, Idowest and Jerry Joos
LABEL: Bharder Boiz Music Group
*This is a featured post.