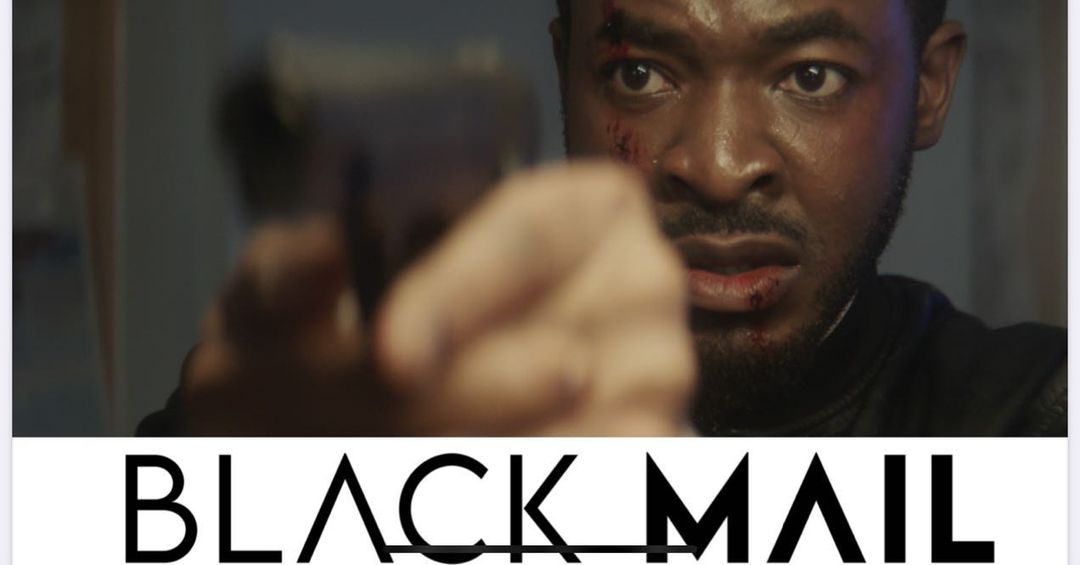 The movie was filmed in London in 2020.
'Badamasi' director, Obi Emelonye has announced his latest production, an action thriller titled 'Blackmail'.
Emelonye recently shared a teaser poster of the forthcoming project featuring star actor OC Ukeje.
Filmed in 2020, 'Blackmail' follows the story of Chinda, a renowned London actor who gets entangled in a sextortion case.
The film will reportedly address issues surrounding data protection and cyber security in an increasingly internet reliant world. It is unclear if Ukeje plays the lead character.
News of Emelonye's new production comes just weeks after he premiered his biopic on former Nigerian head of state, Ibrahim Babangida in London on June 12. The film was shot in 2018 but surprisingly experienced delayed theatrical release in 2019.