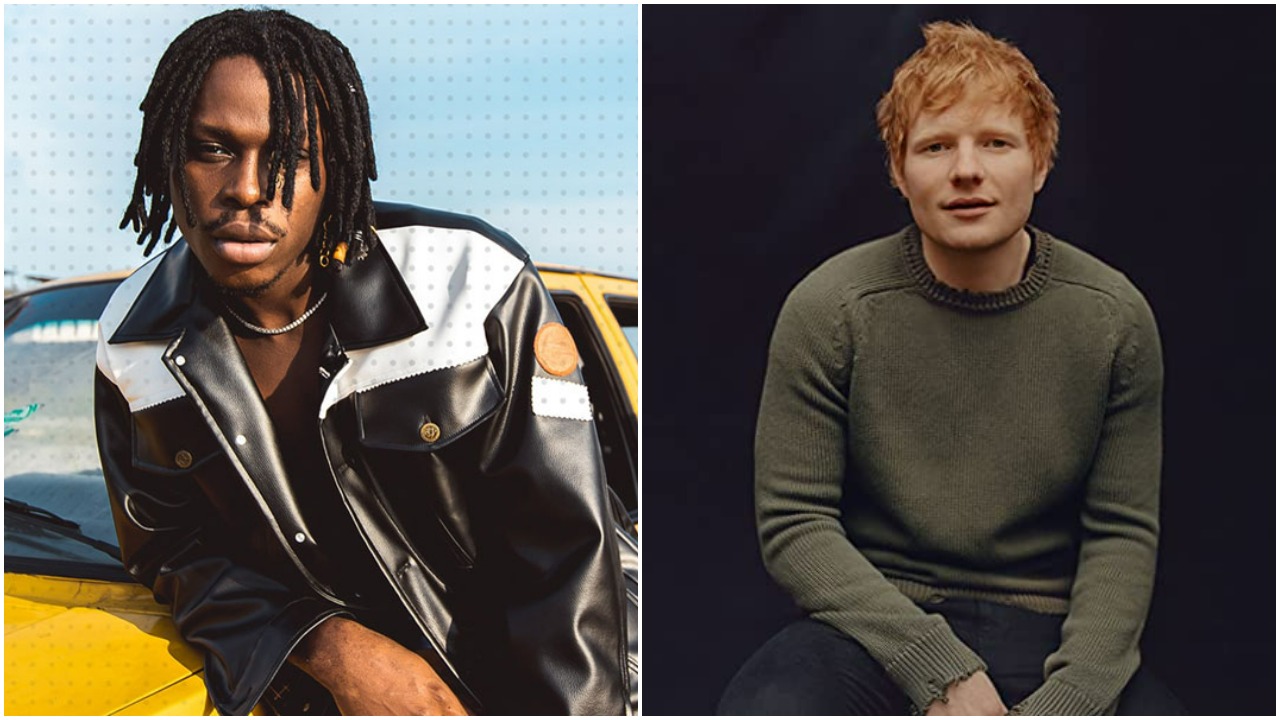 Fireboy DML, (Adedamola Adefolahan) is signed to Olamide's YBNL Nation. He was born on 5 February 1996 (age 25 years), Ogun State. As a teenager, Fireboy DML grew as a member of church choir and later developed interest in music while studying at Obafemi Awolowo University. Fireboy DML's remix of Peru, with the Grammy Award winning English singer EdSheeran (Edward Sheeran) has opened a new chapter in tourism promotion, place marketing and branding. He has demonstrated that music as a universal language is a viable instrument for tourism promotion, for bringing obscure tourist locations to global attention.

The role of place branding, cannot be tokenized among various strategies being used to attract potential tourists to one's country. Hosting of football tournaments is one the most popular place branding strategies. For instance, Qatar will be hosting the next World Cup in 2022, this is expected to open up its borders to influx of investors and visitors. Saudi Arabia and the UAE are the top tourist destinations among the Gulf countries and apparently Qatar is the third. There are many must-see tourist attractions scattered in various parts of the world with low patronage. A poorly branded tourist destination is like a beautiful lady who stays in the dark, she needs to come under the light in order to be seen and be wooed.

As COVID-19 has negatively affected the tourism sector, countries of the world would rely more on innovative place branding strategies to resuscitate global tourism. Tourism is part of human life, besides it is a source of livelihood for millions of people globally. As the UN Secretary-General, Mr. António Guterres, notes: "Tourism is one of the world's most important economic sectors. It employs one in every ten people on Earth and provides livelihoods to hundreds of millions more." As countries in the global north roll back blanket restrictions on travel, as witnessed in recent days, with the emergence of the Omicron Covid-19 variant; and countries of the global south have more equitable access to vaccines and access to patents for local production of vaccines, we would be able to reset nosedived global tourism to its default mode.

Let's hope that the South American country would reward Fireboy DML by appointing him as a Peruvian tourism ambassador, just as WEMA Bank instantly made Davido its brand ambassador after he has raised over #200 million using an account with them. In concluding this piece here are 5 facts about Peru.


In 1824 Peru became the last colony in South America to gain independence from Spain. The current population of Peru is 33 million, based on Worldometer elaboration of the latest United Nations data. The country's vast mineral, agricultural, and marine resources have long served as the economic foundation of the country, and, by the late 20th century, tourism had also become a major element of Peru's economic development.




2.Peru shares boundaries with Colombia to the northeast and Brazil to the east and shares borders with Bolivia to the southeast, Chile to the south, and Ecuador to the northwest.

3.The name Peru is derived from a Quechua word implying land of abundance, a reference to the economic wealth produced by the rich and highly organized Inca civilization that ruled the region for centuries.

4.The Capital of Peru is LIMA, a coastal city, (not PARA). It is the country's commercial and industrial centre.

5.Peru is the world's largest producer of cocaine. Consequently, Peru is under pressure to stop people from growing coca – the plant from which cocaine is produced.