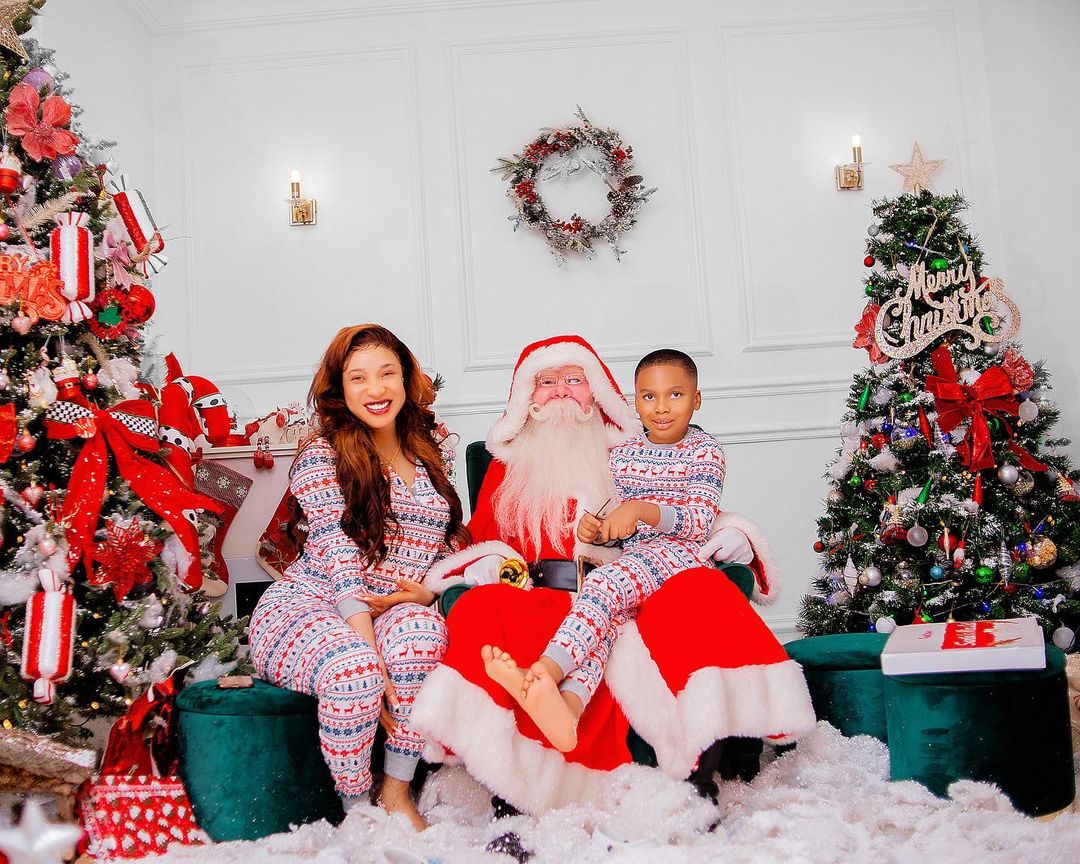 Merry Christmas!!!
It's time for the most talked about and celebrated holiday in the world, Christmas.
As part of activities geared towards celebrating the day set aside by Christians to mark the birthday of Jesus Christ, some of our favourite celebrities have released gorgeous photos with their families.
From matching Pijamas to adorable family portraits, your favourite celebrities got the memo and finished the assignment.