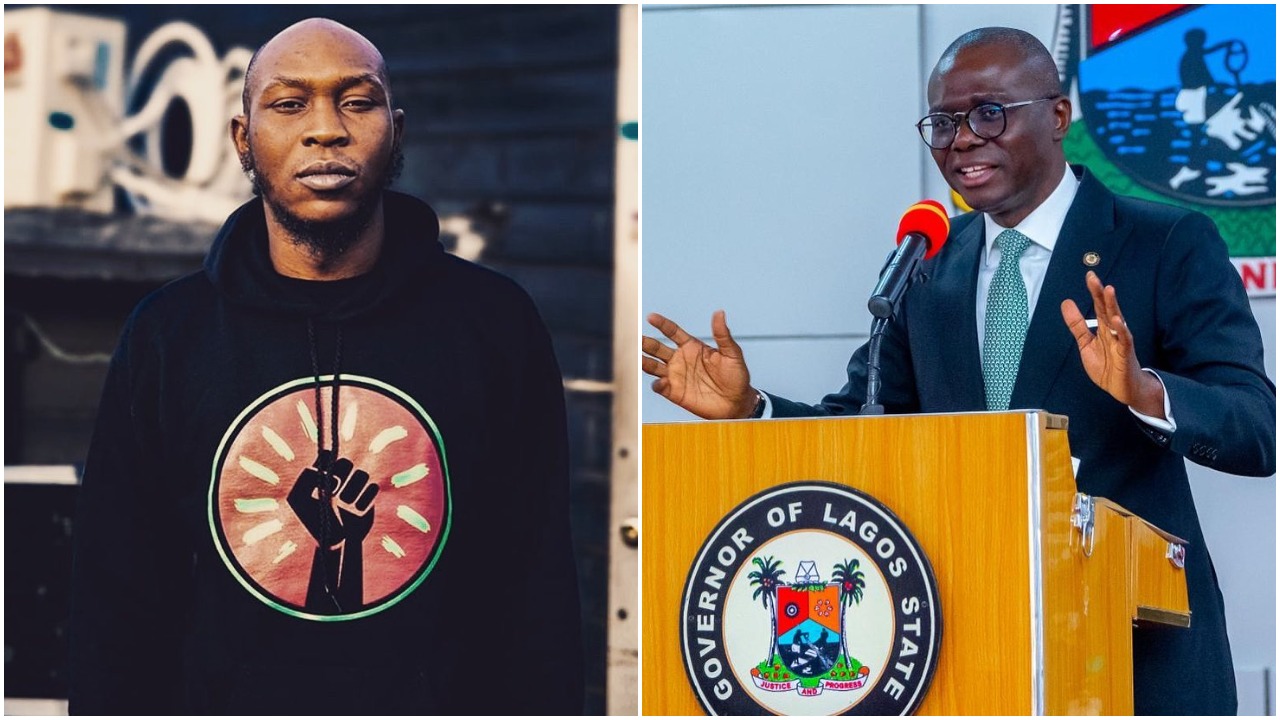 According to HipTV, the music star walked out angrily after the governor arrived at the birthday party.
It took the intervention of his elder brother and music star, Femi, before the drama escalated.
Seun was later brought back to the venue of the birthday party by his elder brother.
Seun later took to his Instagram page where he celebrated his sister on her birthday.
"Where do I start to celebrate this awesome queen. Your birthday was a celebration of our family's triumph. You are not just my sister but my mother and truly we can't celebrate you enough. I love you and I wish everyday could be your bday. More life. Here is to another awesome year @yeniakuti sorry I didn't post yesterday, I was too busy having a good time #yk60," he wrote.
The music star is known to be a huge critic of the government.