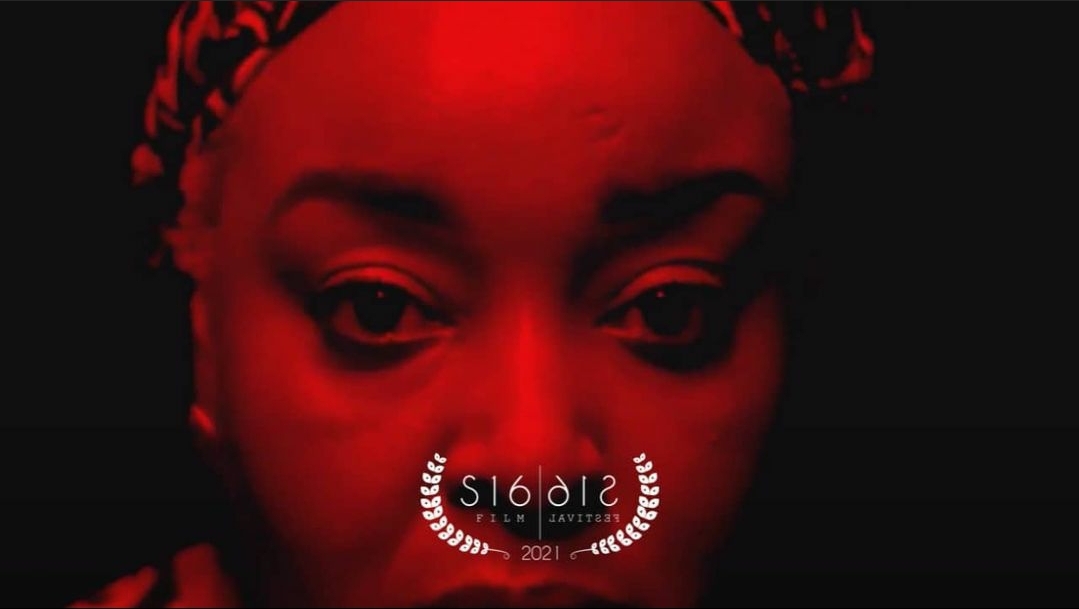 So far, eighth films have been confirmed including Michael Omonua's award winning short film 'Rehearsal' and Adesua Okosun's LGBT documentary 'The Otherside'.
The film festival which is set to hold from December 10-11, 2021, will screen films from across the continent. Other films confirmed for the festival include 'Afronauts' directed by Nuotama Bodomo, 'Dear Black Child' by Tobi Onabolu, 'Mango' by Jonathan Pinkhard, 'Appreciation' by Tomisin Adepeju, 'The Nightmare on Broad Street' by Femi Johnson and Ayo Lawson and 'Husbandry' by Ikem Okeke.
Founded by CJ Obasi, Abba Makama and Michael Omonua, Surreal16 Collective is fast making its mark especially with the release of its award-winning Anthology film 'Juju Stories'.
Directed by the filmmaking trio, the film has gone on to garner multiple recognition including its rousing reception at the just concluded AFRIFF.