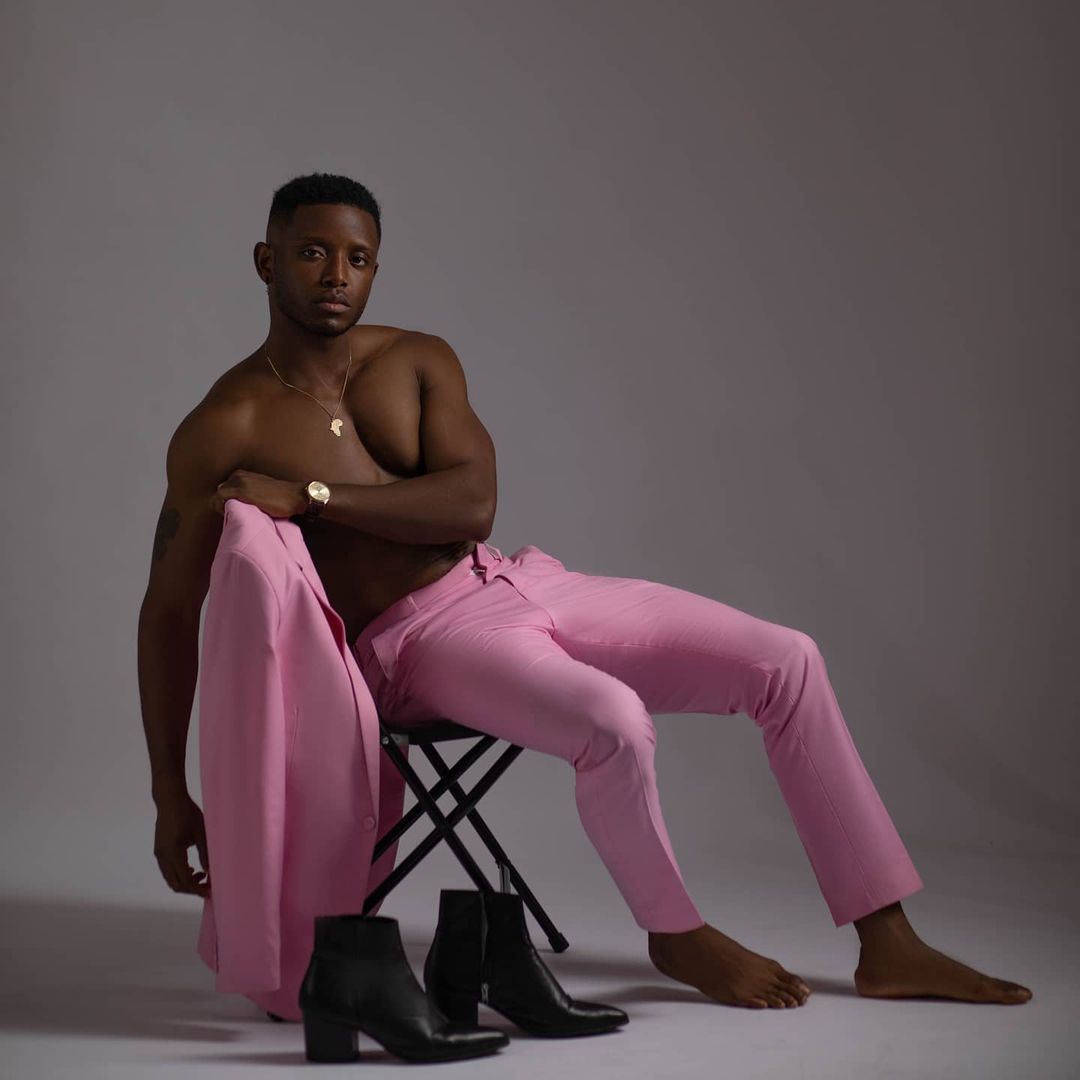 The music star took to his Twitter and Instagram pages on Monday, May 31, 2021, where he shared the now-viral photo.
In the photo, the singer is spotted shirtless by a beach, wearing a short while showing off his dick print.
The photo has caused a stir on Twitter with fans and admirers drooling over the photo.
Here are some of the reactions on Twitter after the singer released the photo.