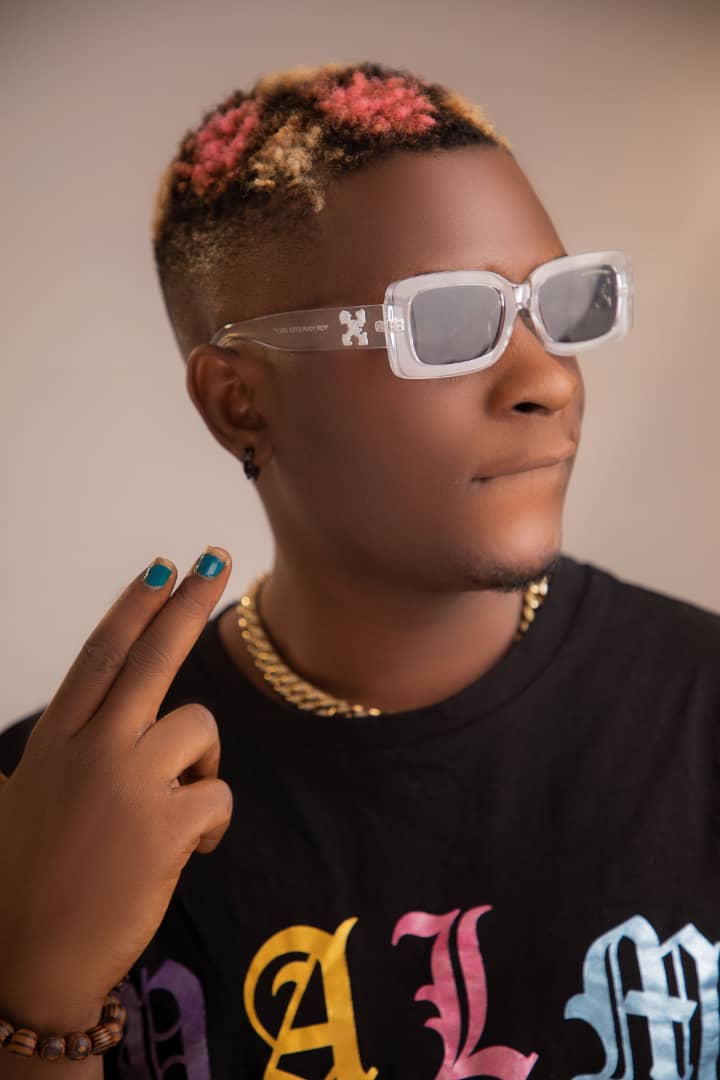 Before twitter got banned in Nigeria, Vclef took to his page to announce a new single which got a lot of fans talking and asking questions.
And just when it seemed like it was a mere rumour, the fast rising international pop star, who is already known for his numerous releases and consistency, has sealed the rumours with a release of a well crafted out and carefully created piece of art work to anticipate his new single, which is scheduled to be released on the 16th of June 2021.
According to Vclef the forthcoming song will be a shock to those who think he is joking, and just like the title of the song, he is unbothered about a lot of things, as he is going to be +1 on the day of the release.
His management has also promised fans to get ready for a banger as Vclef is ready to set the dancefloors ablaze.
Anticipate this groovy vibe and don't forget to follow him on Instagram @vclefgram02 to stay updated.