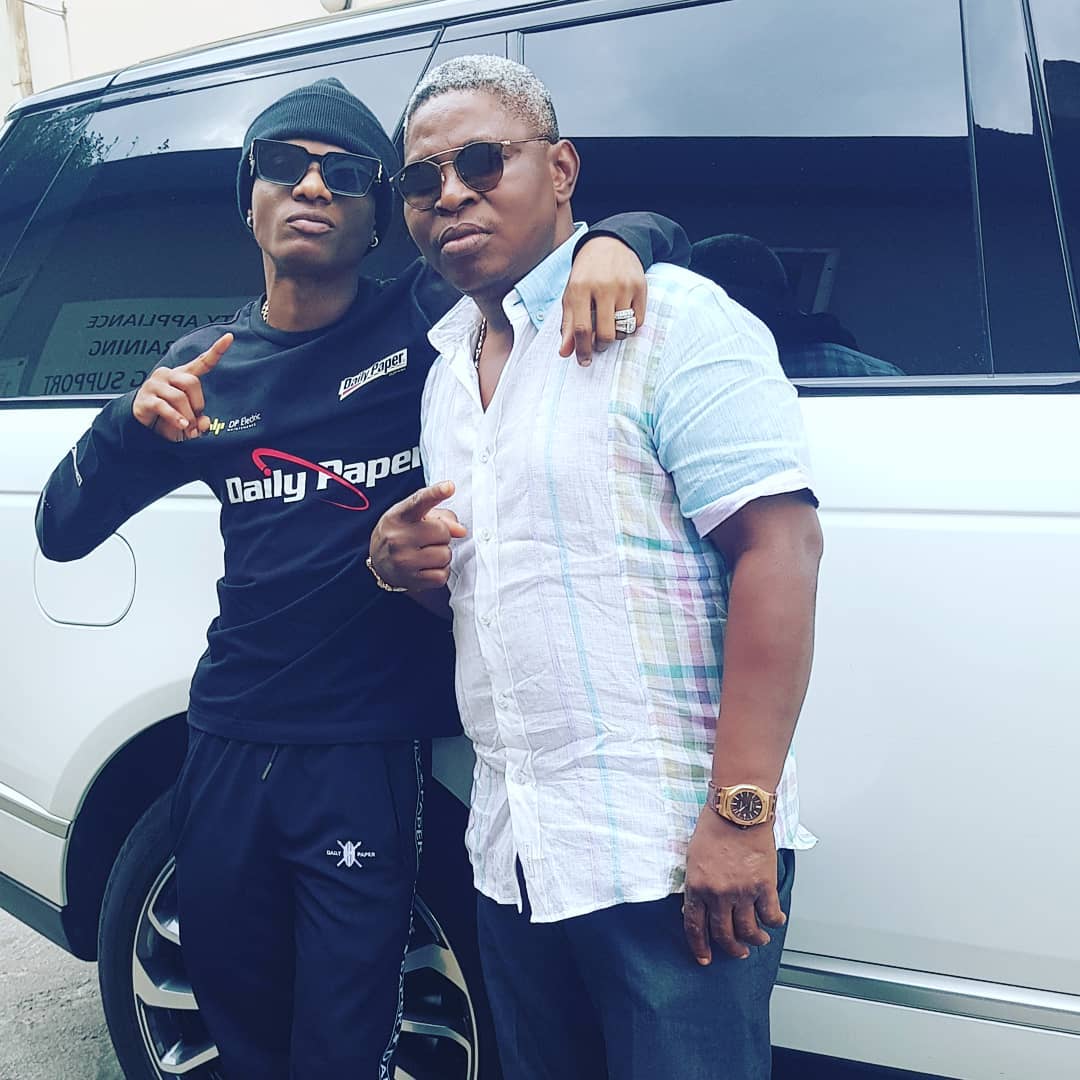 An Instagram user shared photos and videos of the expensive gift on Monday, December 20, 2021.

A visibly excited Are could not hide his joy as he took delivery of his gift.

Are is the influential manager of one of the biggest music stars in Africa.

This is not the first time he'll be receiving an expensive gift from Wizkid.