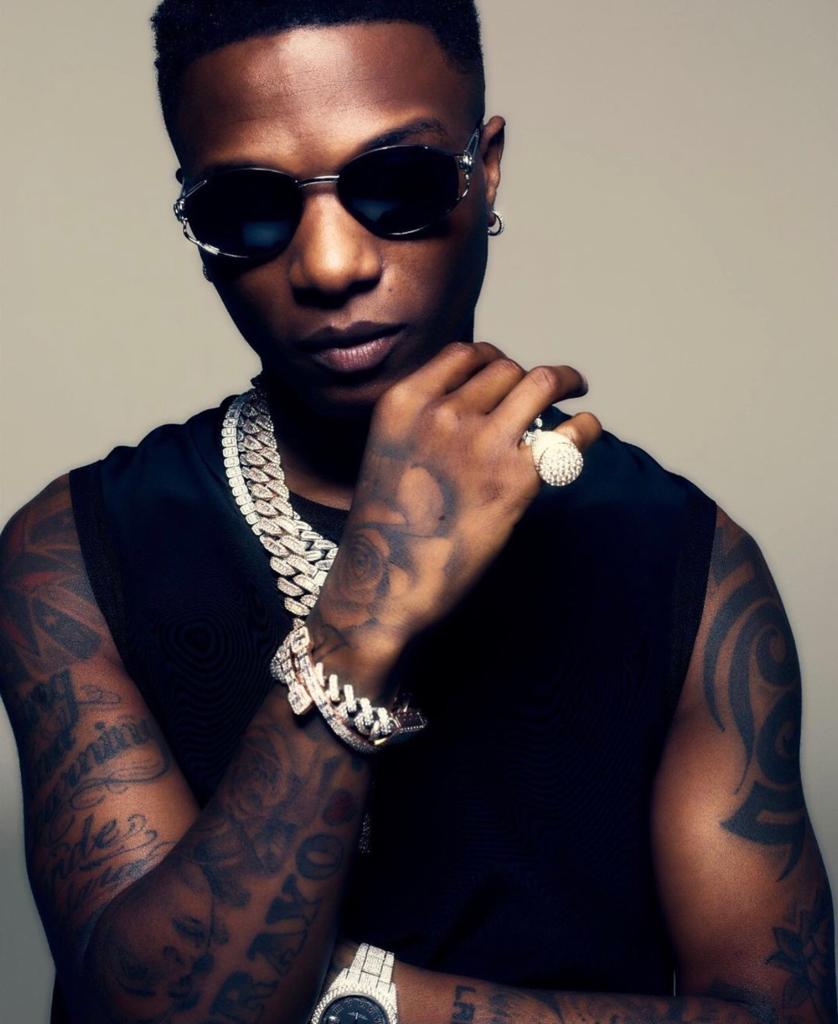 The Afrobeats crooner capped an impressive year with a 3-day sold-out concert at the O2 Arena.
The 3-day sold-out Wizkid concert at the o2 Arena concluded a great year that has seen the Nigerian superstar's career rise in leaps and bounds. Not like this is a new development for an artist who has always grown bigger than any bounds that have surrounded him since he broke into the Nigerian scene in 2010. The year 2021 however has been bigger than anything we have witnessed from Ayo Balogun. After closing last year with the release of his album and a Grammy nomination for his collaborative effort with Beyonce on 'Brown Skin Girl', he was just about raring to go.
How big the discussions about 'Made In Lagos' missing out on the Album of The Year nominations were is more than enough to tell the story of the year he has had so far. His album has organically traversed boundaries that have systematically limited music that originates from this part of the world. With Essence leading the line, his 'Made In Lagos' album organically warmed its way into playlists across the world with Essence charting on the Billboard Top 100 and in national charts in the UK, US, Sweden to name a few.
Already sweeping the end of year awards with Apple and Spotify Wrapped being a few of the awards that have recognized his excellence in the closing year so far. The excellence that spurred the 'Essence' track that was the lead single in his 'Made in Lagos' album was also noticed in a lot of his other songs that made the album such a vibrant piece of work that resonated with audiences across the globe in such a fulfilling year for his artistry.