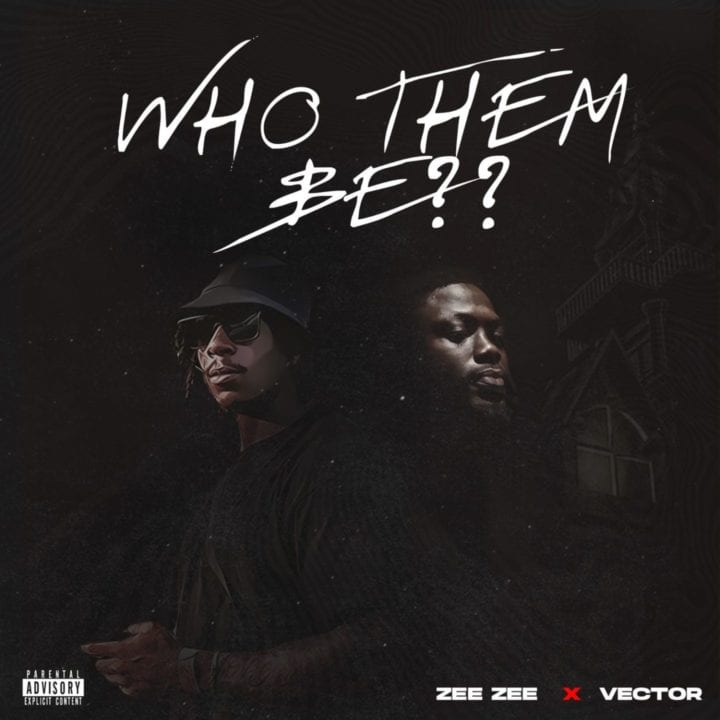 "Who Them Be" represents the energy you need to have every time you are told you're not supposed to win, especially when they feel you don't deserve all the blessings coming your way.
Produced by talented beatmaker SimeonBeatz, "Who Them Be" serves as a war cry song for everyone that has been told they not worthy.
Listen below and share your thoughts.